From the moment babies are born they are ready to acquire knowledge through meaningful interplay with their caregivers as well as their environment. At Popsicle Land, we've created a welcoming, safe, and engaging environment where children feel secured and nurtured. 
A separate nap room area with comfortable and safe cribs is designed for the pleasure of our precious infants. All safety measures have been thoroughly met by placing appropriate gates, doorknobs, and fences all-round the facility, both indoor and outdoor.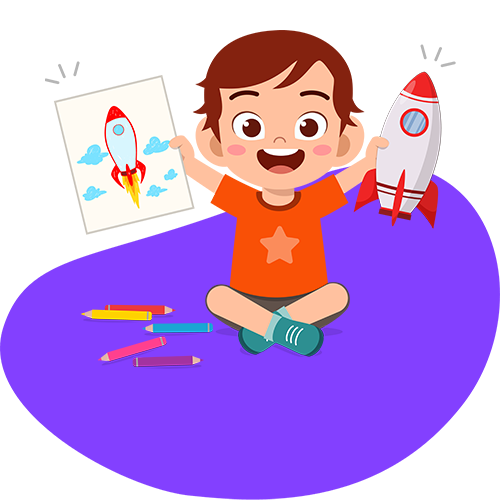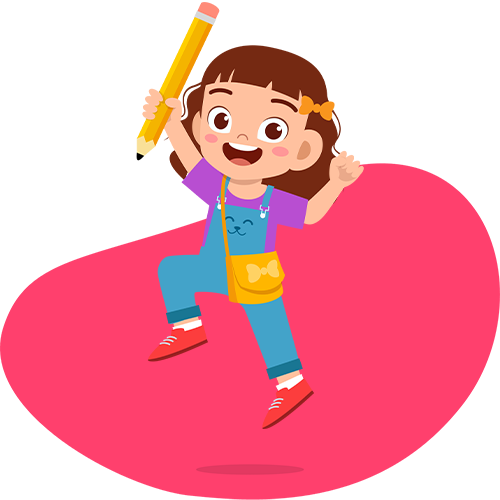 High-quality care goes much beyond responding to physical needs, our well-trained and educated staff in child development work closely with every child to provide opportunities for the enhancement of both their physical & cognitive abilities
Small Groups with Optimal ratio, age-appropriate environment, and staff well trained in child development are only parts of the Popsicle Land's principals to ensure each and every child is experiencing a pleasant and joyful time during their time with us.