High-quality caregiving is about recognizing key developmental stages and processes and knowing ways to enhance children's abilities and capabilities.
Our well-trained staff provides challenges and learning opportunities for children that are neither too easy nor too hard and are at the same time interesting enough to ignite their curiosity to discover and explore more on their own.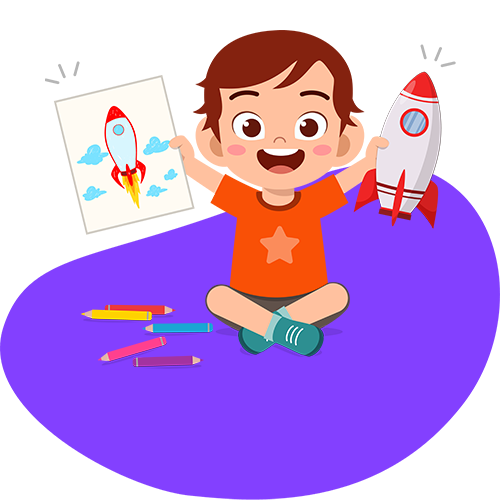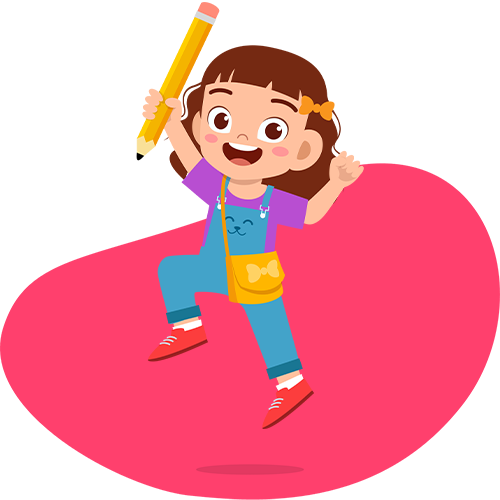 Our lovely toddlers love to move around, jump, and dance. We offer each child plenty of space both indoor and outdoor to play and be active, while meeting all the essential safety requirements, from self-closure doors and gates to soft tiles covering all the areas that are not covered with grass or carpet. 
Healthy and Nutritious Meals
We take the health of our children very seriously. We provide breakfast, lunch, and 2 healthy snacks. Both breakfast and lunch are made from scratch everyday and each meal is full of necessary nutrition for the growth and development of children. Our snacks include a variety of fresh fruits, plain yogurt, and much more delicious items